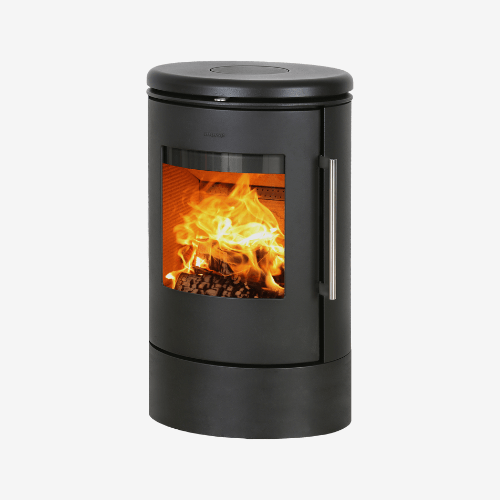 Morso has been a trusted name in home heating for over 160 years, creating moments of pure happiness, peace of mind, and comfort for families around the world. Their stoves feature a timeless design, easy operation, and a stunning glow that will capture your heart, all while minimizing their environmental impact.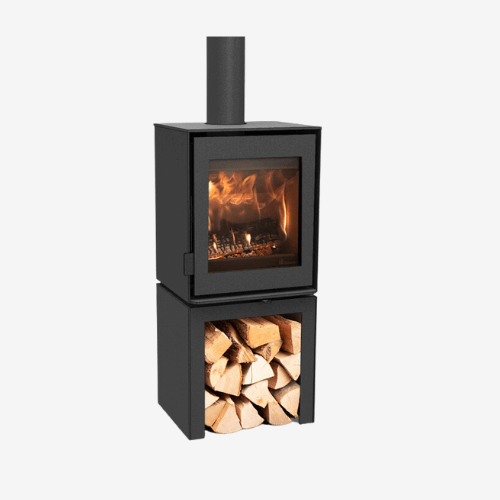 Dik Geurts
Offical Stockist
Dik Geurts is a Dutch company that specializes in designing and manufacturing contemporary wood-burning stoves. Their stoves are known for their sleek, modern designs, high-quality materials, and efficient heating capabilities. They offer a range of stoves, including freestanding and wall-mounted options.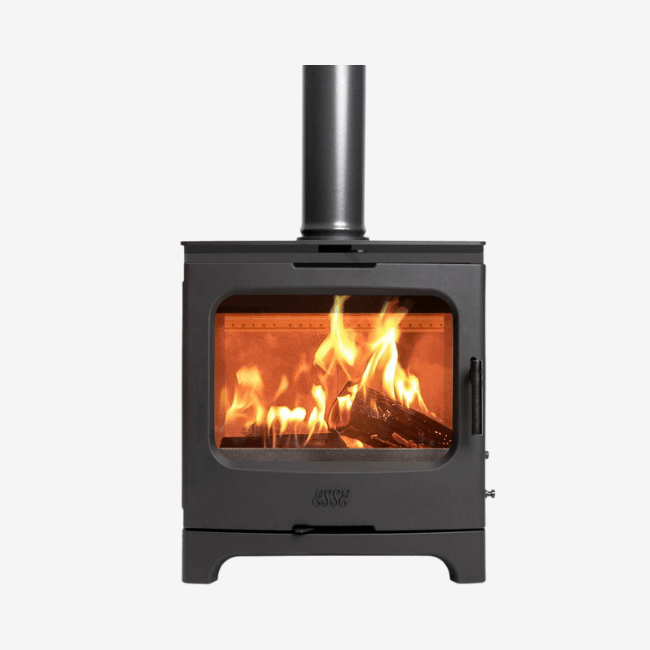 ESSE began back in 1854 with a simple mission: to create the cleanest-burning, highest-quality stoves and range cookers. Beautifully hand-crafted ESSE cookers and stoves are the British-built models of choice at River Cottage and Humble by Nature, as well as having been chosen by Shackleton, Scott, Florence Nightingale and more.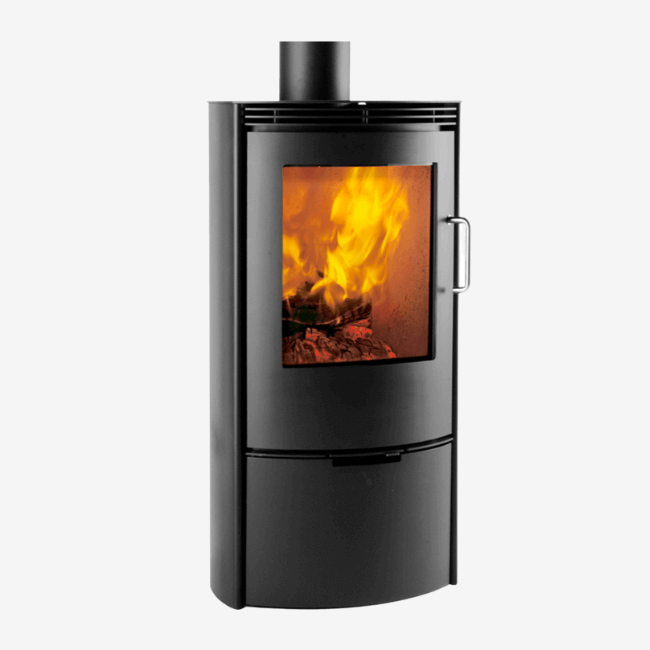 TermaTech was founded in 2003. TermaTech is a full-line supplier of everything from wood-burning stoves and accessories to steel chimneys and chimney renovation. The basic philosophy behind their products, besides establishing a balance between quality and price, is to focus on design, technology, function and the environment.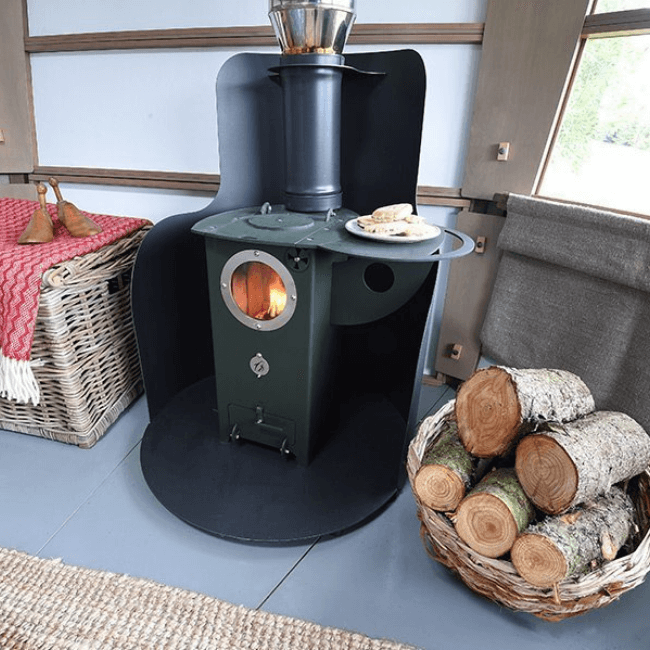 Chilli Penguin is a small family-run British business located near the stunning coastline of the Llŷn Peninsula in North Wales. They focus on beautiful and functional design. The efficiency ratings of their stoves are amongst the highest currently available in the UK. This means you will get more heat out of the fuel that you put in.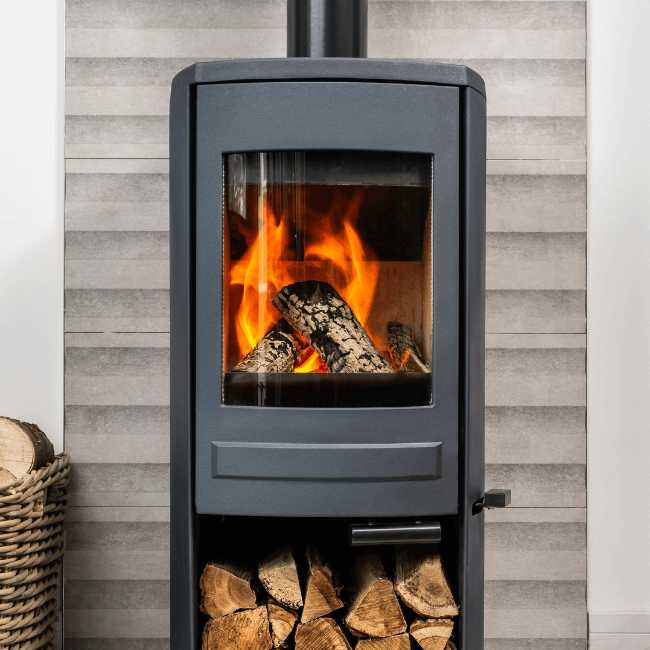 Clock Woodburners
Stockist
Clock is an innovative new player in the stove industry, designing and manufacturing their stoves entirely in the UK. They take care of every aspect of production, including fabrication, assembly, and finishing, to ensure the highest quality. They boast an impressive burn efficiency that surpasses the 2022 legislation requirements by a remarkable 70%.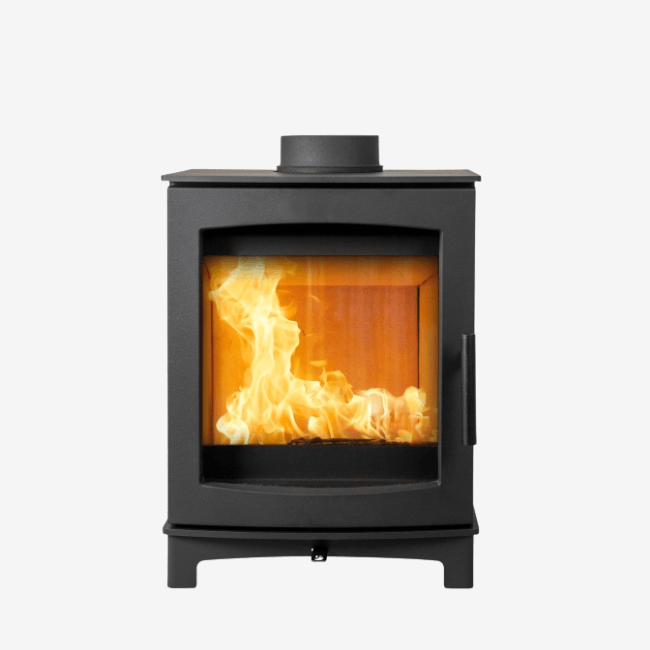 Mi-Fires is one of the UK largest manufacturers of Stoves, Fireplaces, Flues & Stove Accessories. They supply a range of European and Scandinavian stoves many with a Contemporary look. MI Fires manufacture some of the most environmentally friendly and efficient wood burning stoves available in the market today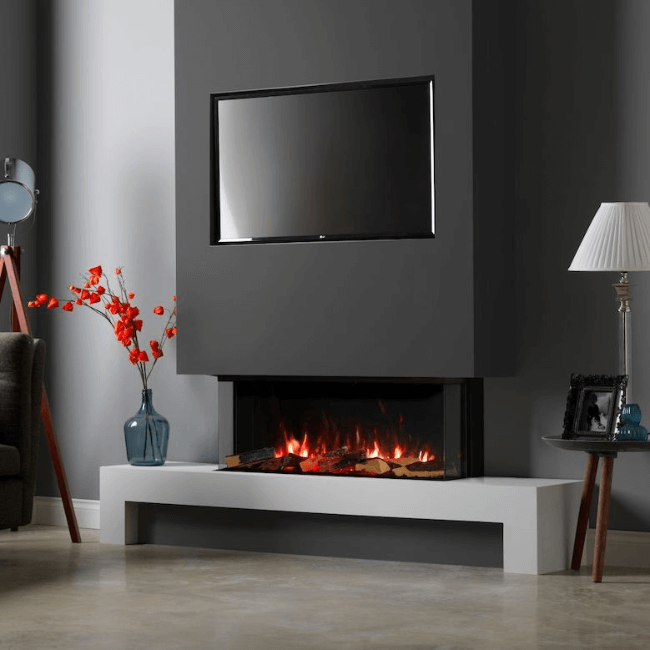 The Solus range from Vision Fires is the ultimate in electric fires, using cutting-edge technology and innovation to provide instant heat, realistic flames, and an adaptive ambience to your living space. Vision Fires are designed with the specific purpose of recreating that instinctive connectivity with nature.
We work with the biggest stove brands
We're official stockists for major stove brands from across the world