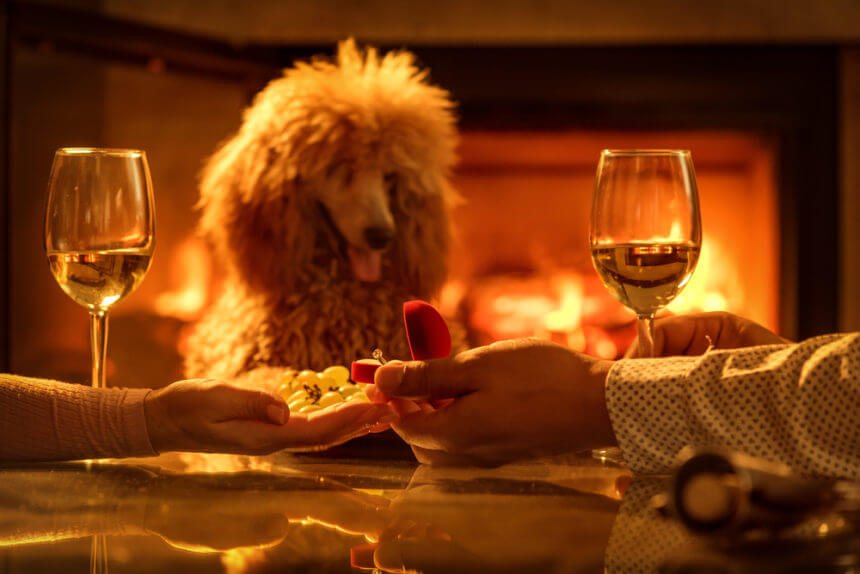 Our team at Stove Doctor are NACS registered chimney sweeps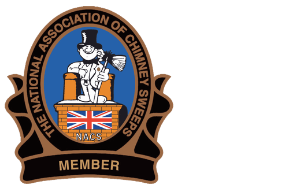 NACS Chimney Sweeps undertake a rigorous training course and have to successfully complete a full assessment prior to becoming a NACS Member. All NACS Members must hold valid insurance for Chimney Sweeping, of which they provide a copy of to the Association on an annual basis. They must also have the correct equipment to be able to undertake the job which is checked at the time of their assessment.
Always have your chimney/flue swept annually but frequency will depend on a number of factors which include the type of fuel used, appliance, duration of use, moisture content of wood fuel, and the type of chimney you have. Your NACS Chimney Sweep will be able to advise on the sweeping frequency during the appointment. The sweeping frequencies below are for guidance purposes only:- Smokeless fuel: At least once a year, Wood: Quarterly when in use, Bituminous coal: Quarterly when in use, Oil: Once a year, Gas: Once a year.
Consumer Confidence using a HETAS Approved Sweep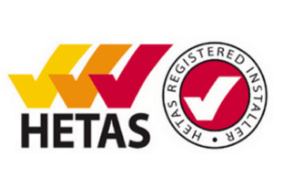 1: Confident that a sweep has obtained the necessary training to safely sweep the chimney.
2: Have the ability to make an informed choice with a large number of sweeps registered, covering areas of the UK.
A good chimney is essential to the continuing efficient and safe operation of all solid fuel-burning heating and cooking appliances. HETAS recommends that chimney sweeping is best carried out by a HETAS Approved Chimney Sweep at least once a year, depending upon the appliance and fuel being used. All HETAS approved sweeps are members of one of three chimney sweep trade associations and have attended a HETAS training course.
Book Your Chimney Sweep
We'll help ensure your stove is running properly with our chimney sweep service.